Sales Partner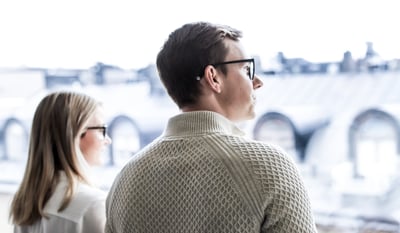 Our sales partners are often software suppliers or consultancy firms that want to offer their customers more effective processes, while also growing their business. We offer our partners a set margin on licensed sales, as well as offer consultation services on platform implementation.

Solution Partner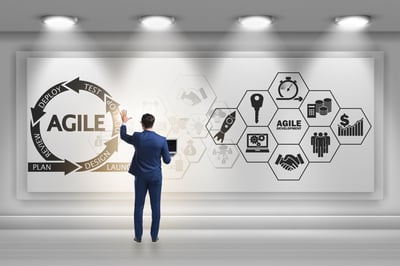 Our solution partners are often management consultants who have a proven analog model for how their customers should work, but who need to digitalize their processes. Update your business model and grow your consultancy business by offering your customers a digitalized way of working. We help you build the model in the platform and give you the right tools to create value for your customer over time.
Integration Partner
Our integration partners are software companies or integration specialists who share our view that one system alone cannot meet all of a customer's needs and deliver quality at the same time. Create a digital ecosystem by integrating with Stratsys and ensure value is added for your customers. Integration with the Stratsys platform and its open APIs is easy, and we provide support to get you up and running quickly.