227 400 +
Number of users using Stratsys's products and platform.
200 +
Number of systems that can be integrated with Stratsys
500 +
Customers worldwide
Some of our happy customers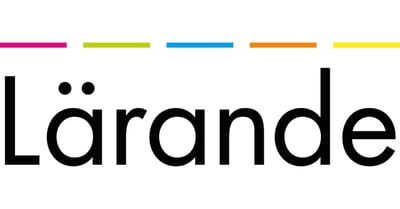 Analyse
Analyse the business
Stratsys' product for Health and Safety gives you a common workflow to drive your improvement work forward. Create the right conditions for legal compliance by visualising current work environment regulations. Visualise goals, metrics and activities that are prioritised for the year. In Stratsys there are functions for both risk analysis and investigations with added support for digital checklists. Increase transparency and let the work reach all levels of the organisation.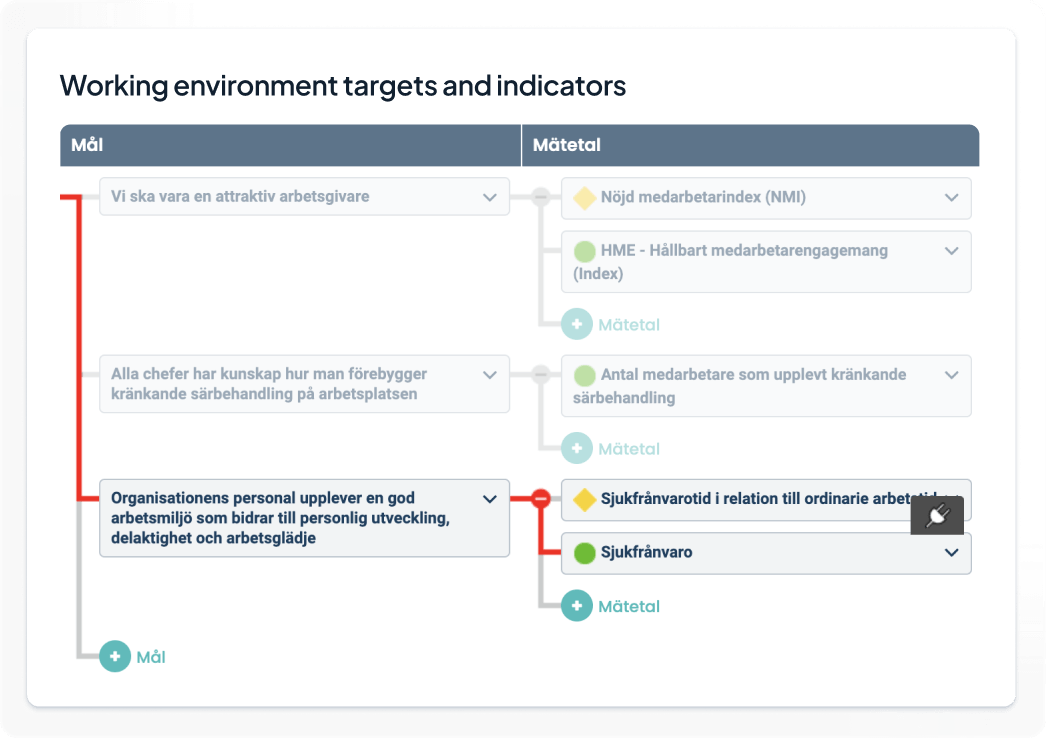 Prevention
Proactive health and safety work
Work proactively by using risk analyses both based on work environment areas and business changes. The forward-looking work creates the right conditions for identifying potential risks in the work environment before they arise. Through clear measures in the action plan, potential risks can be spotted and prevented before they occur.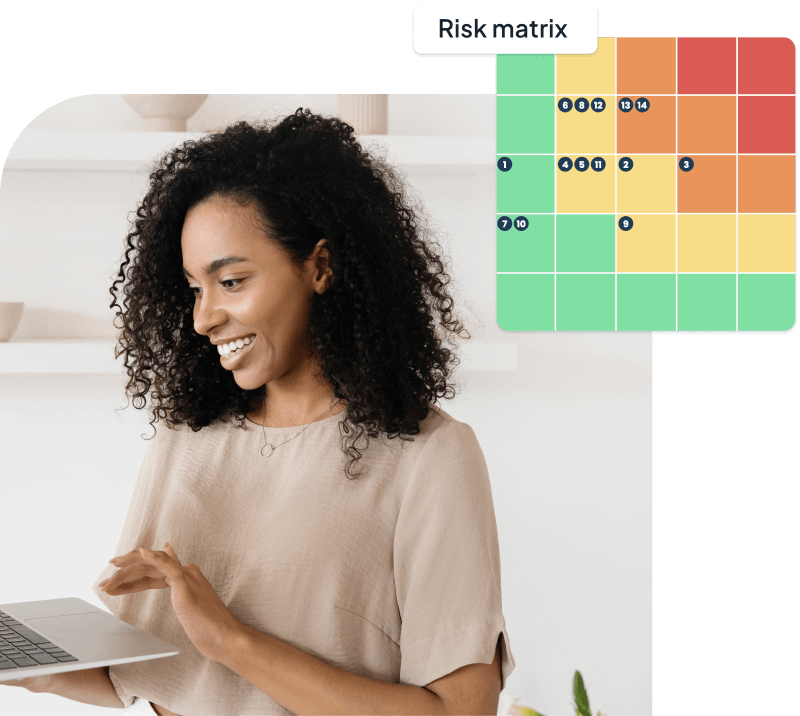 Follow up
Analyse the data
Ensure that the health and safety work progresses as planned through simple analysis and follow-up views for measures and metrics. Facilitate reporting for employees at all levels of the organisation by communicating in a common area. All work is automatically compiled into complete action plans and work environmental reports. Those finished reports can then be exported into PDF or Word format for printing or for web publishing, to increase the transparency and dialogue.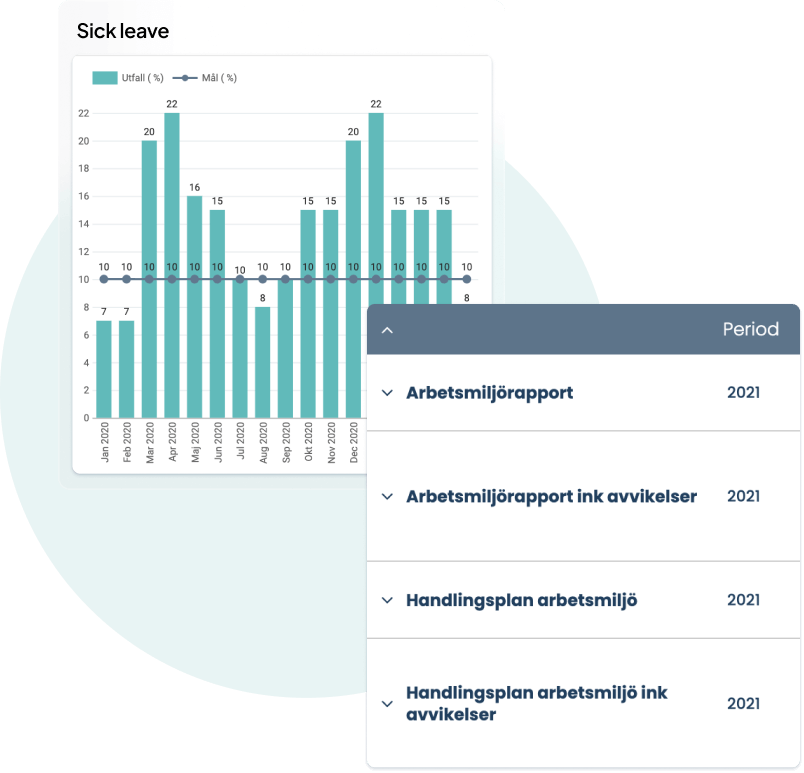 Why choose Stratsys tools for Health and Safety work?
Law enforcement
Makes it easy to do the right thing and creates the right conditions for legal compliance.
Proactive risk work
Work proactively and risk-based with a focus on effective measures.
Digital checklists
Investigate and follow up operations with the support of digital checklists.
Simplified follow up
Results of measures can be evaluated through a collective overview and clear communication.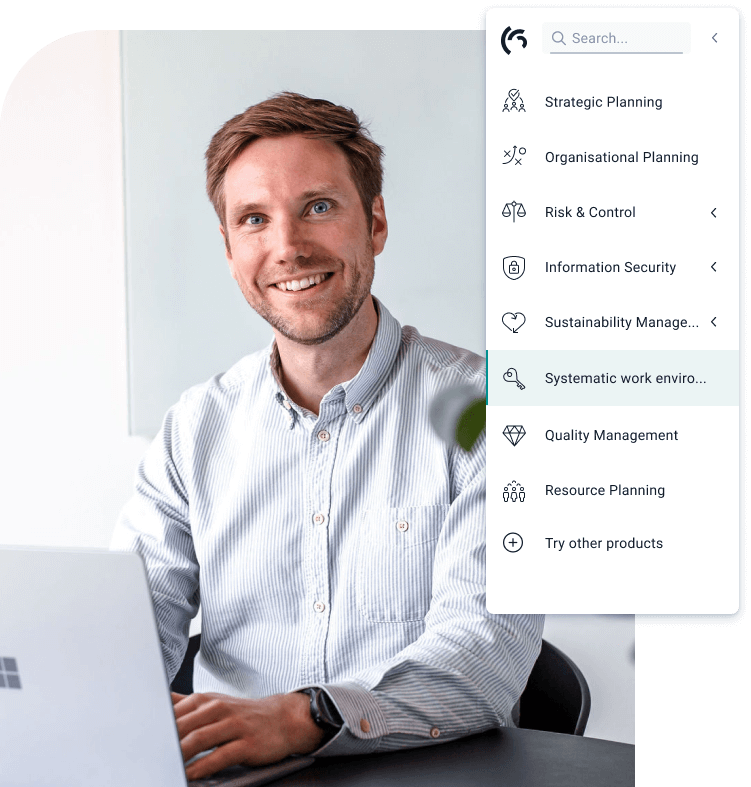 What do our customers think about Stratsys?

Development of work environmental work in the footsteps of digitisation
Preventive work environment work has increased, as more people now understand why they have to do things in a certain way. Both managers and employees have learned to understand the risk factors. When you can follow the development in the system, it is also easier to continue with the preventive work. It becomes fun and easy when you can see the results of your work environment work and understand the benefits.
Christina Wallin & Camilla Ask
Region Gävleborg
Begin your journey with Stratsys today!
Would you like find out more about how our solutions can help your business? Let one of our experts set up a demo tailored specifically to your organisation's needs.