Benefits of Enterprise
Upgrading to Stratsys Enterprise is a great investment. Choose Enterprise when getting starter with Stratsys for the first time, or upgrade your existing product to match your growing organization.
Recommended
Stratsys Enterprise
In addition to the features included in the basic platform, Enterprise offers:
Centralized user management
Extended security protection
Isolated environments for products
Your own Integration solutions
DO-apps for all employees
Support chat for everyone
Stratsys
The basic platform is always included when buying one of Stratsys products. This gives you:
Centralized user management
Extended security protection
Isolated environments for products
Your own Integration solutions
DO-apps for all employees
Support chat for everyone
Protect any sensitive information
Today's requirements for an organizations security are high. Public information or critical business data need a higher level of protection. With Enterprise, you get the highest standard of security and increased control of all your data.
Easy to manage
Easy access for users and groups. Plus the option to sync Stratsys with Office 365 or local AD for even faster processing. Simply a smoother, more secure and resource-efficient user administration.
Highest possible security level
The option to create isolated enviroments for your products reduces the risk of any information breach.
Private test environments
Manage your own testing and educational environments in any number of versions. Private testing environments gives you the choice to test your ideas without a separate order from us at Stratsys. You will also be able to create educational scenarios where users can practice without affecting your actual product.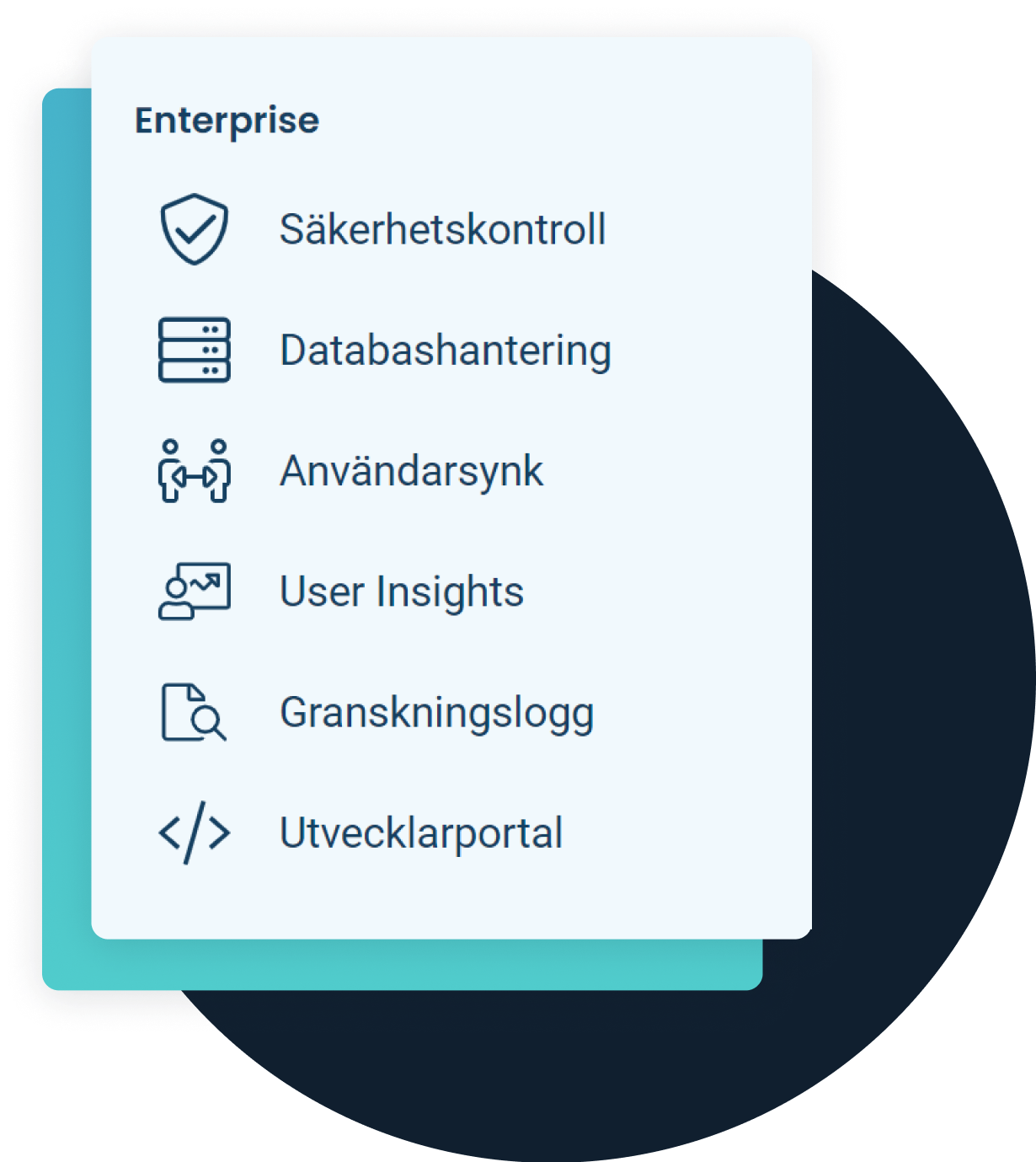 Customize Stratsys to suit you
Enterprise gives you the opportunity to create your own integrations with Stratsys products. In addition, all employees get access to our DO-apps. Easier collaboration for the entire organization!
Visualization of data
Present and visualize results, reports and events to external parties such as citizens, employees or users. Remember, transparency increases commitment both internally and externally!
Full control
By owning integrations, key figure adapters and dynamic third-party embedding, you have full control. A clear and comprehensive overview of all systems that are integrated with Stratsys.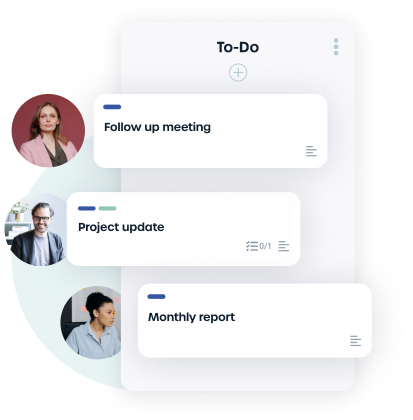 Your personal Success Manager
With Enterprise you get a dedicated Success Manager! They get to know your organization and proposes what improvement you need. You get all the support you would need to use Stratsys in the best way.
Deeper insights
The analysis tool helps you to investigate user behavior and get insights for training and support within the organization. What does your commitment look like within the organization and what can you do to proactively direct the efforts correctly?
Personal contact
Feel reassured in knowing that you have an expert contact person who will help you. Your Success Manager works proactively to ensure that your organization gets the maximum value out of Stratsys.
Unlimited E-learning
As an Enterprise customer, you get access to our entire e-learning library. Open access to training videos for Stratsys products. The training material is always available so that new employees can quickly learn how to navigate the platform, while experienced employees can update their knowledge if needed.
Support chat for everyone
With Enterprise, all users get access to our support chat, directly in the platform. This is extra valuable during reporting-heavy periods when questions from different directions arise at the same time.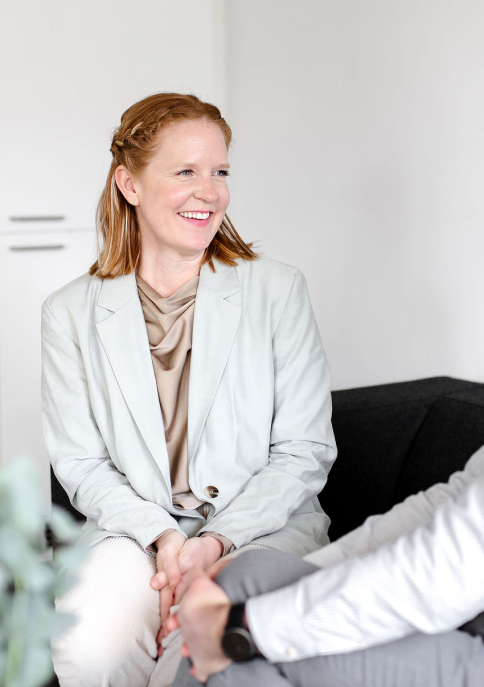 Contact us for more information
Want to know if Stratsys Enterprise is right for your organization? Get in touch and we'll tell you more.