Integrations and API solutions
Achieve your full potential with Stratsys. Easily create integration with other systems and digital services using Stratsys integration solutions.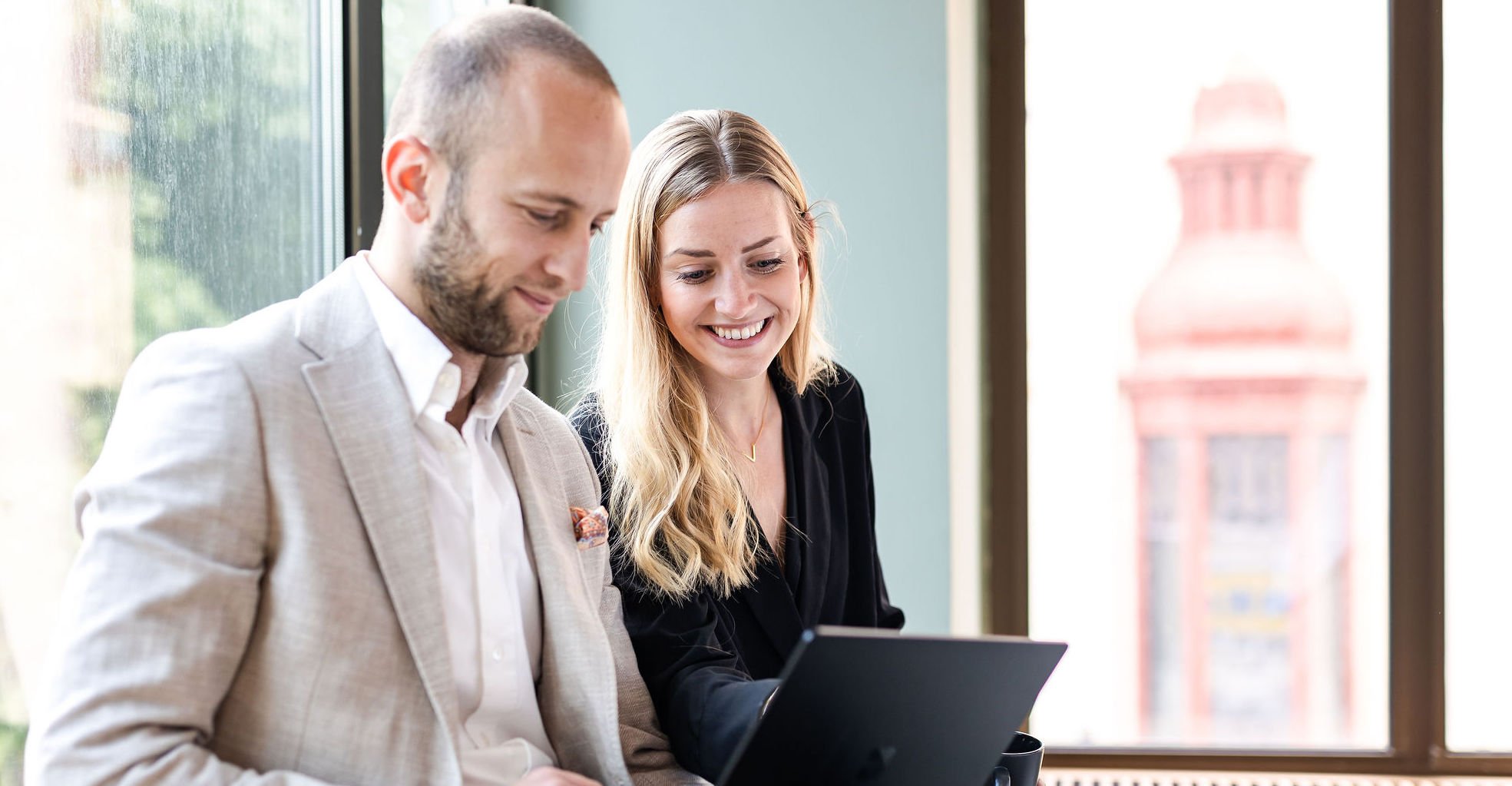 User management
Straightforward, seamless and secure login for all your users, plus full control of their authorisations.
Single-Sign-On (SSO)
Single Sign-On (SSO) allows you to seamlessly log in to several different systems at the same time. Easily create a secure joint login for all your systems and Stratsys products, so users never have to waste time searching for the right password.
Automatic login, yet no login credentials are saved.
Both for users and administrators.
All login details are managed centrally, reducing the risk of lost passwords and intrusions.
User synchronisation
*Included in Enterprise. AD synchronisation is an integrated user management feature that allows your users to be automatically transferred from your database or directory service. This gives you full control over what permissions a user has.
Users do not need to be administered manually in Stratsys.
If a user leaves the customer's company, Stratsys automatically disables it.
User information is always updated in accordance with the database or catalogue service.
The key figure adapter
*Included in Enterprise.
The key figure adapter enables your organization to automate data transfer from external systems to Stratsys. The most common data transferred to Stratsys is outcome data from key figures and financial figures.
Numbers are automatically transferred from other systems and quality assured.
Users do not have to enter data manually.
During follow-up, the correct data has already been reported.
Table adapter
The table adapter allows you to automatically transfer table data to reports in Stratsys. The tables can be easily selected directly in Stratsys' interface and updated in real time.
The user does not have to enter data manually in different tables.
The table is loaded from an external system and cannot be changed in Stratsys.
The latest value in your system is displayed in real time in Stratsys tables.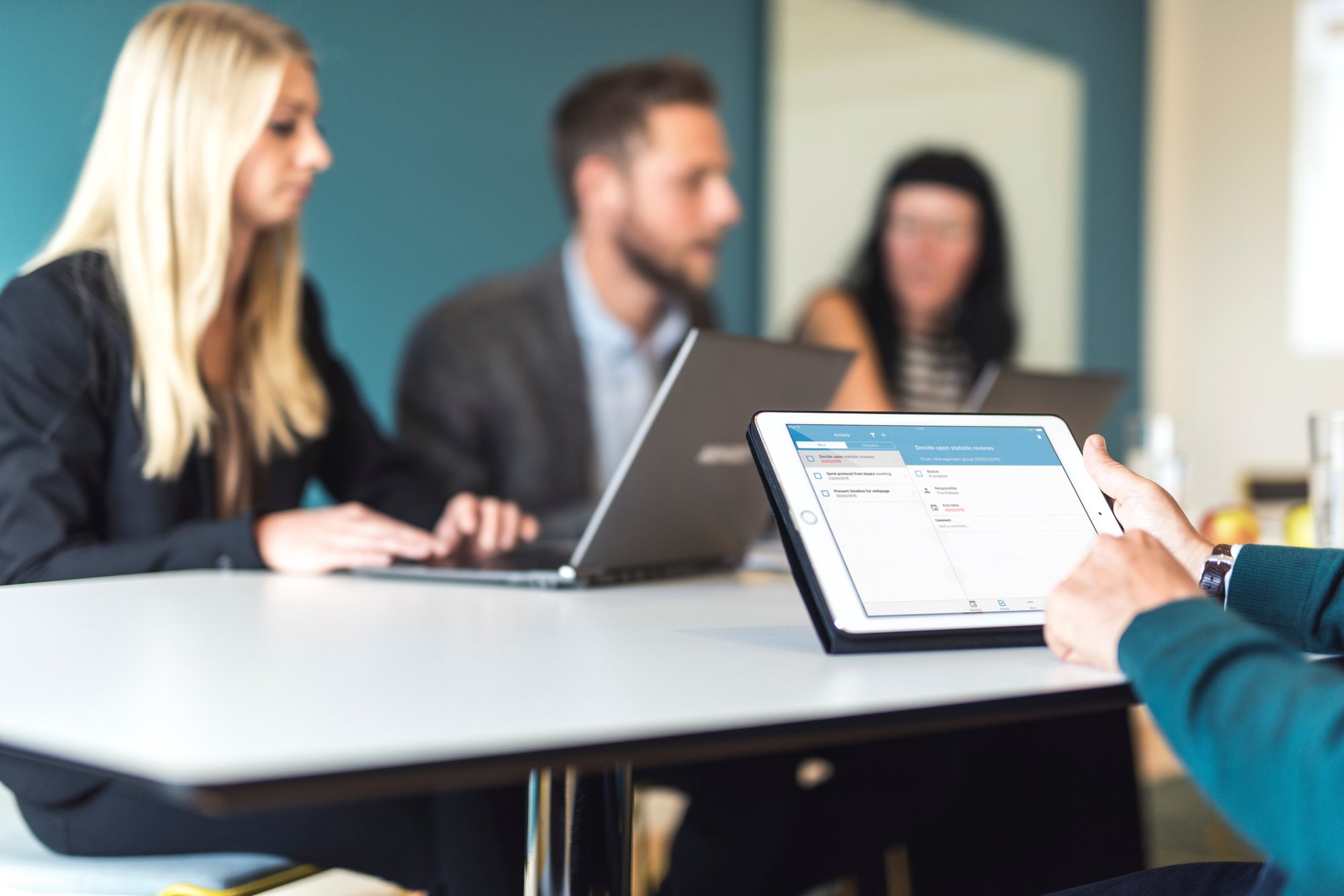 Visualisation
Display pages from other systems within Stratsys to gather everything in one place and place it in a context, or display information from Stratsys on the web.
Dynamic third-party embedding
*Included in Enterprise. Work directly in views and gadgets from external systems inside Stratsys. Dynamic third-party embedding allows you to embed content from other BI systems in Stratsys.
Incorporate more information from various systems into Stratsys.
The user does not need to log in to various systems to find the analysis data.
Users only see the information they are authorised to access from their external systems.
2c8 process mapping
The process mapping is a bridge between the graphic models from 2c8 and the operational work in Stratsys. Processes can be published from 2c8 and automatically fill the planning view in Stratsys.
Get a clear overview of your enterprise's processes.
See the best of both systems.
Easy to navigate between the systems.
With the Stratsys Developer Portal, you have full control over your integrations to and from Stratsys. Update and retrieve data from Stratsys through our APIs, which are constantly evolving based on our customers' needs. You can update and retrieve values for your KPIs, for example, or you can manage your users.
Some of our integration partners
Stratsys' platform always includes built-in integration solutions. You can easily create integrations with other systems and digital services.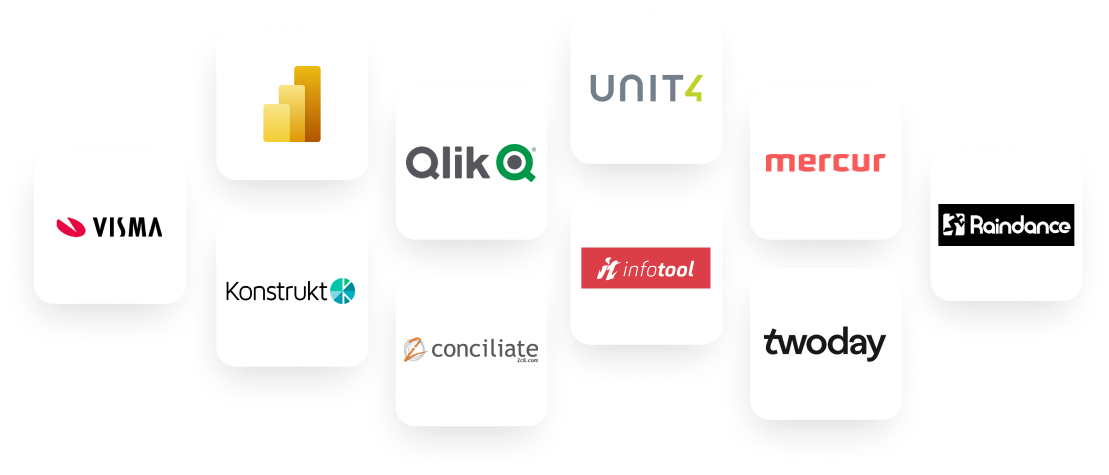 Learn more how Stratsys' products can help your business
Get in touch with us today and one of our experts will tailor a demo to meet your needs.