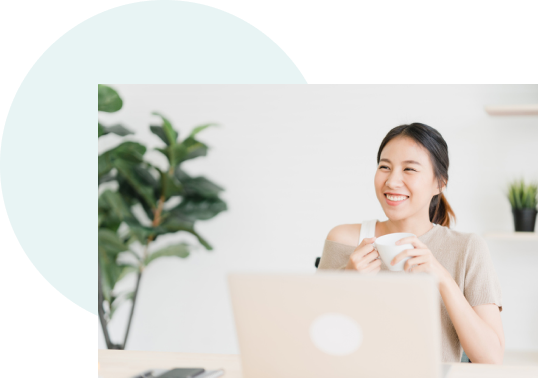 This is how you receive the quickest support
Log into Stratsys
To find the help center, press the question mark to the bottom left of the product menu section. It's big and white, so you can't miss it!
Frequently asked questions
In the Help Center you will find an FAQ with commonly asked questions from other Stratsys users. See if you can find the right answers there!
Learn more to get the most out of Stratsys
In the help center you can learn more about how to get the most out of your Stratsys experience, either through our in-depth manual or by using our interactive E-learning library.
Get in touch with an expert
The help center shows contact details for those at Stratsys who best understand your organisation. Get in touch and they will help you out with your needs!
Stockholm
Sveavägen 13, 111 57 STOCKHOLM
Gothenburg
Östra Hamngatan 52, 411 09 GÖTEBORG
Malmö
Nordenskiöldsgatan 11A, 211 19 MALMÖ