Get started with Stratsys today
With experience from hundreds of successful implementation projects, we can also help your business to get started today using Stratsys quickly and effortlessly.
Support of implementation
From start to finish
Once you have purchased a product from us, we schedule a startup meeting where you get to know the platform more in detail. Together, we set up a plan that includes the necessary steps required to complete the implementation phase, in order for your organisation to feel fully confident in using our system.
With the awareness of that all our customers' needs look different, we ensure that the product is compatible with the way your organisation wants to work. During the implementation phase, you work closely together with one of our project managers to get started with the operational work as soon as possible.
Once you feel ready, we help you to prepare the organisation, so that you can approve the delivery of the system.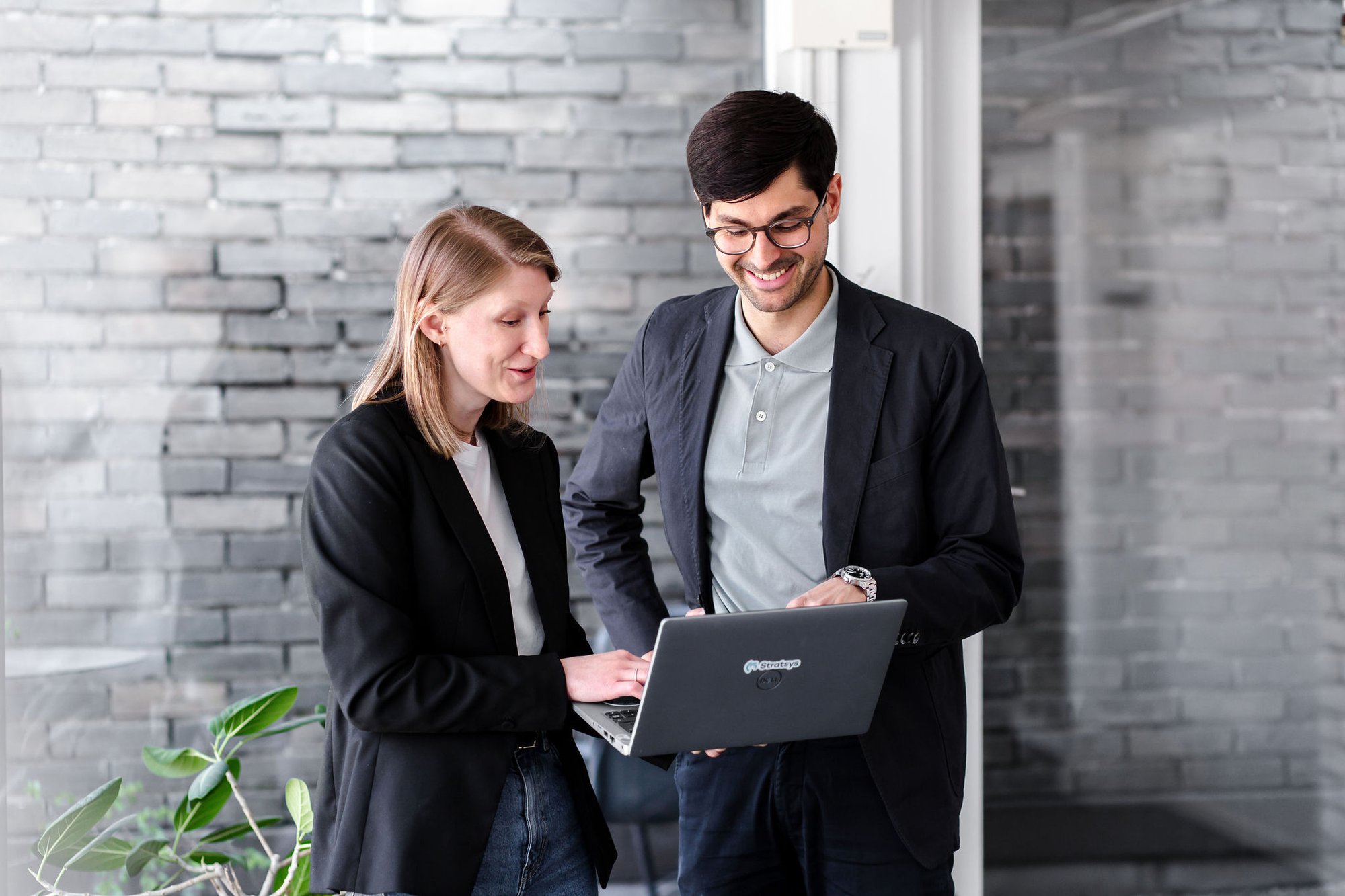 9 out of 10 users gives our implementation projects the highest possible rating
"Stratsys offers an extremely professional project management team during the implementation phase and offers good support with their experience and knowledge from both the system and reality."
Josefine Saksgaard, HR-strategist, Färgelanda municipality
"Stratsys has been with us along the way in a professional, knowledgeable and easy way during the implementation of the Business Planning product."
Swedish Red Cross University
"Now we have the right prerequisites to systematically ensure the quality of our work. Much has been done previously but not with this type of clarity and systematicity that Stratsys provides."
Ebba Krumlinde, Quality assurance specialist, Lomma municipality
Support and counseling
We are with you all the way
Of course, we are with you all the way, even after implementation. When you are getting started with the operational work in Stratsys, our technical support team is available should you encounter any technical problems or questions.
Do you want to take your work to the next level? We offer support from our technical consultants and in-depth services around processes and work methodologies where our specialists helps you on the right path.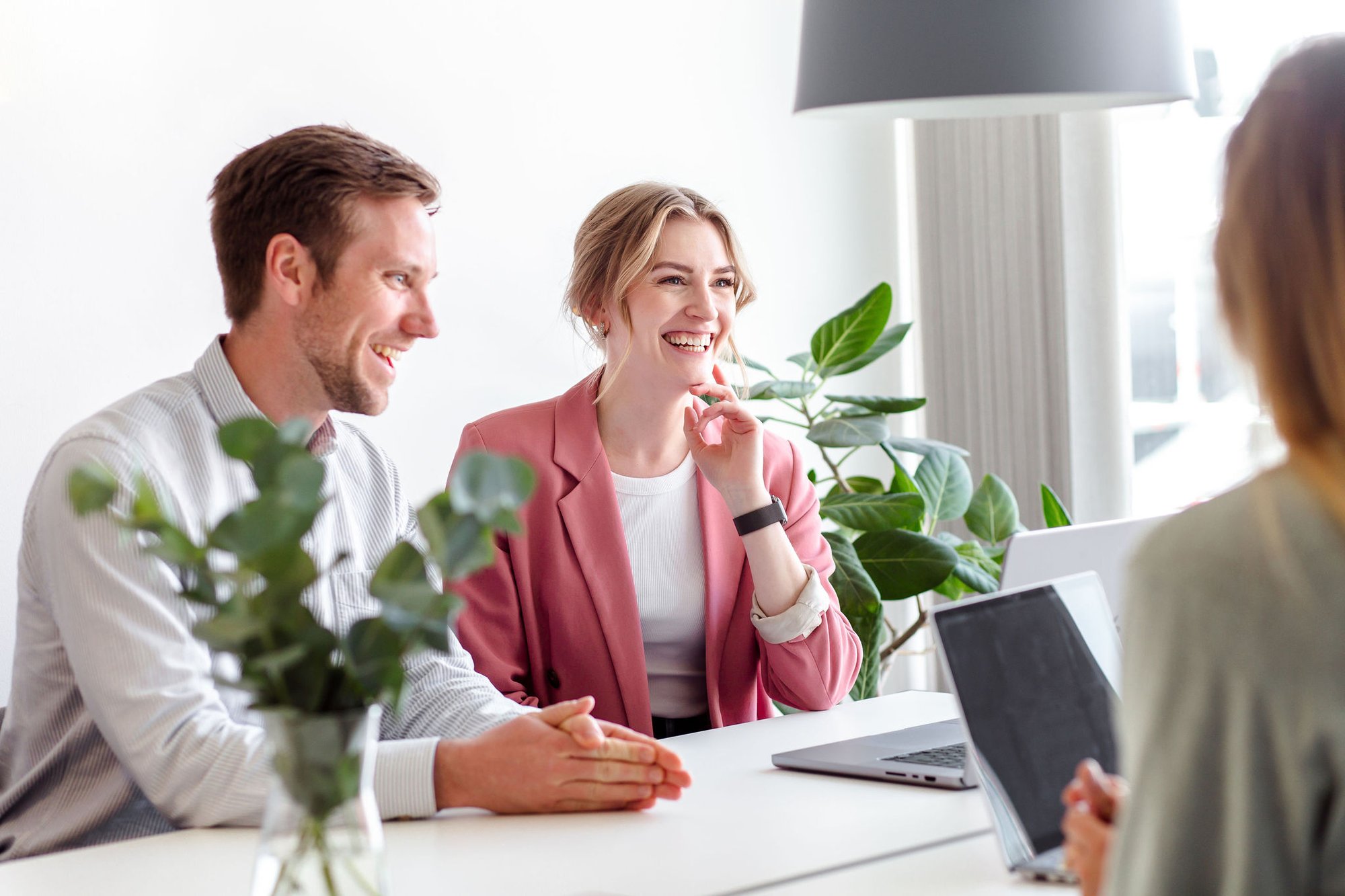 Training
User training for those who want to get maximum value out of Stratsys
Ensure high usage and in-depth understanding of Stratsys by taking part of our e-learning library as well as general or customised tailor-made training sessions.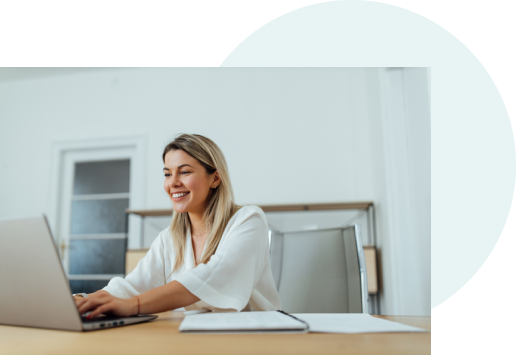 Begin your journey with Stratsys today!
Would you like to find out more about how our solutions can help your business? Let one of our experts set up a demo tailored specifically to your organisation's needs.