Efficiency when you need it most.
Welcome to a simple and systematic way to manage regulatory requirements and gain an overview of your focus areas. Our SaaS platform with industry-specific products and solutions makes it easy to steer your business and ensure compliance with legal requirements and frameworks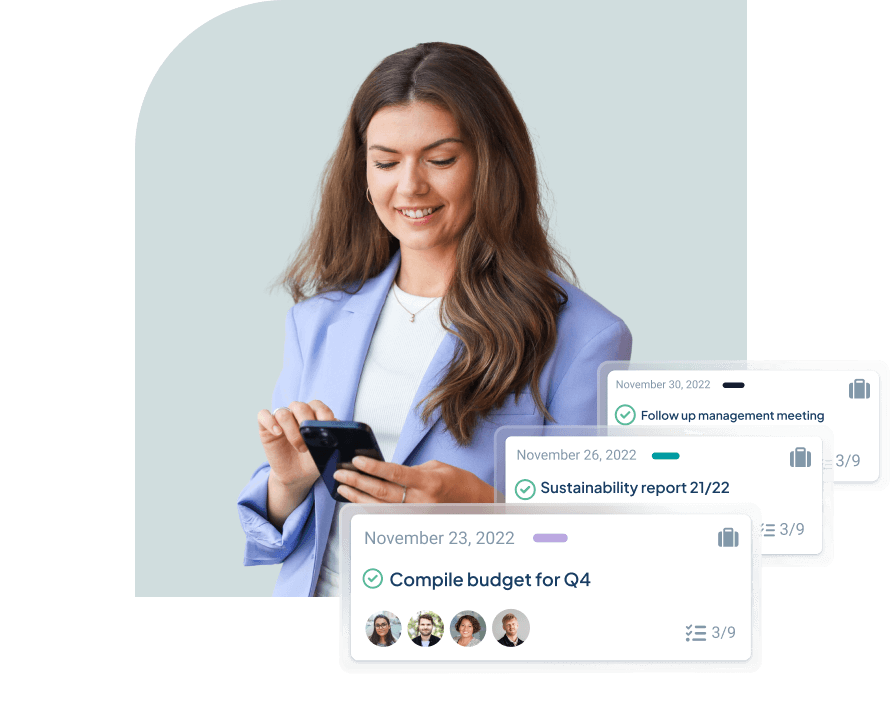 Why choose Stratsys? It's not complex.
Simple
With an intuitive UI shared across the entire platform, Stratsys lets you make real organizational improvements - fast
Scalable
As your organizational needs grow, Stratsys grows with you - add additional products and develop them with no code configuration
Productive
Reporting across complex structures can be time consuming - Stratsys reduces barriers and admin to let you get straight to work
Secure
With Nordic based servers and products designed with security and compliance from day one, organizations can work with total peace of mind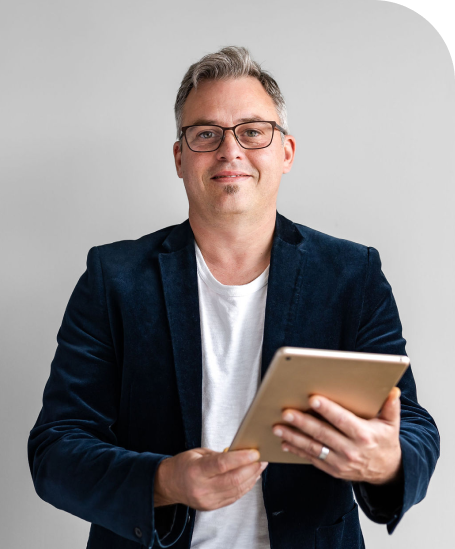 Our best advert? Our customers.
Find out from our customers why we have been in business for over 20 years.
Ready to find a better way of working?
Book a demo today to see what Stratsys can do for your organisation.