Focus on doing the right things
The public sector consists of various and complex entities such as regions, municipalities, authorities and organisations in community critical areas such as healthcare, education, infrastructure and public transport. As the missions differs, trust and quality is central for execution. High demands on regulatory compliance, reporting and follow-up – while efficiency and ensuring that resources are used effectively are of the highest most priority and importance.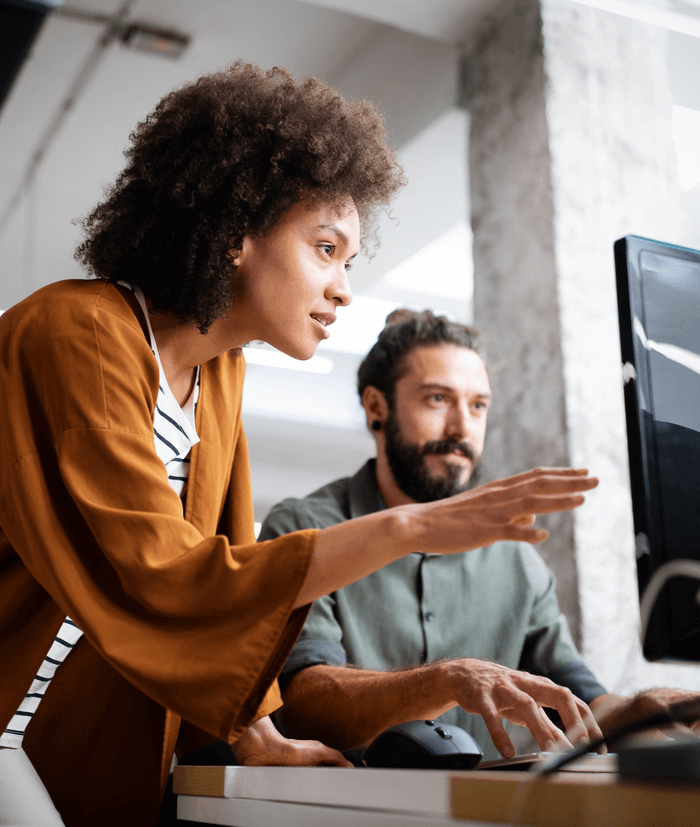 Challenges in Public Sector
Effective planning & follow- up
Speed and change is every day conditions that require all organisations need to streamline and digitise their processes and administration. If not in control over resource planning, follow up what works and not and how to focus on improving processes, it will be challenging to meet the demands of today.
Prioritise the right thing
On the way to reaching objectives, it is important to prioritise to enable focus on doing the right things. A systematic way for both employees and managers to prioritise is crucial both at an operational and managerial level - this to have a common understanding for the objectives.
Digitisation need to happen now
Demands for digitisation is constantly increasing, organisations in the public sector need to do what they can to increase their digital maturity. This is crucial to meet the needs of tomorrow - as manual processes will not be enough to succeed.
Transparency & governance
As the sector is given the responsability of being tax-financed this require transparency and governance. To reach their objectives, organisations need to improve their structure, work systematically with processes so that a high quality of work can be achieved and governed.
Municipalities
Over half of Sweden's municipalities use Stratsys today. By digitising your business processes, we can help you achieve transparency, efficiency and a resource-smart organisation.
Authorities
Stratsys is the market leader with extensive experience from authorities and departments. With a high level of security and customised digital solutions, we help authorities work more efficiently and save valuable time.
Regions
We make it possible for Sweden's regions to create the best possible conditions for reaching their objectives and increasing quality in all their areas of operation.
Health and social care
Stratsys offers quality-assured products that support the processes within the health and social care industry. Together, they create a comprehensive quality management system in a platform adapted to your needs.