227 400 +
Number of users using Stratsys's products and platform.
200 +
Number of systems that can be integrated with Stratsys
500 +
Customers worldwide
Some of our happy customers



Comply with legal requirements
Keep your data in check
Make sure that your data management complies with GDPR and other legal requirements. By classifying information, identifying risks and allocating responsibilities, you can effectively structure data long-term. This makes it easier to comply with legal information security and personal data processing regulations.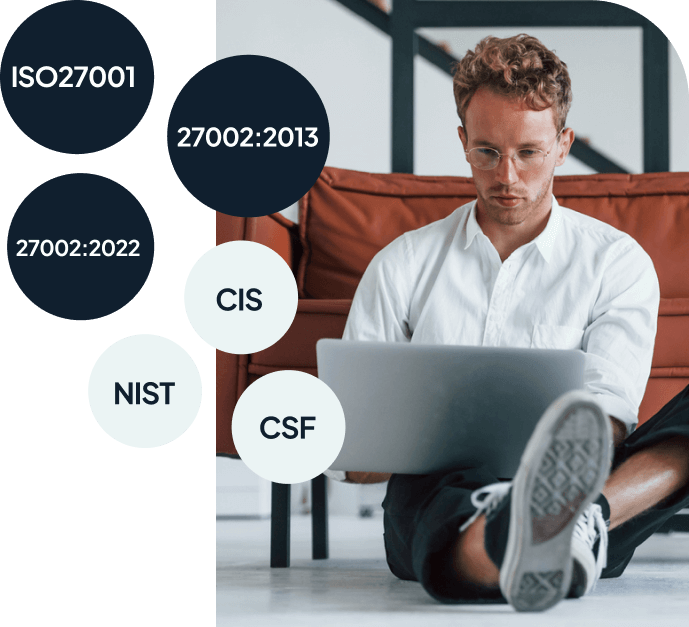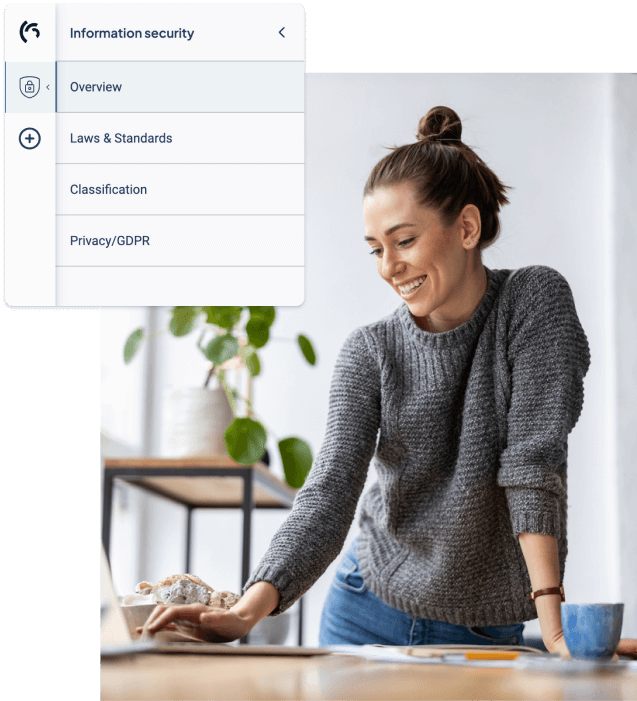 Reporting
Visualise your information security
Stratsys' tool can help you to gain a solid overview of your information security. It allows you to intuitively visualise and collate information assets, personal data processing, procedures, roles and policies. That way, you never have to worry about how to prove compliance and you can take a structured approach in your information security work.
Evaluation
Evaluate your efforts
Because Stratsys' tool gives you a clear working procedure, you can focus on developing and improving your efforts. Stratsys' tool enables you to produce your own reports, risk analyses and action plans. This allows you to maintain a high level of information security and work proactively on improving measures.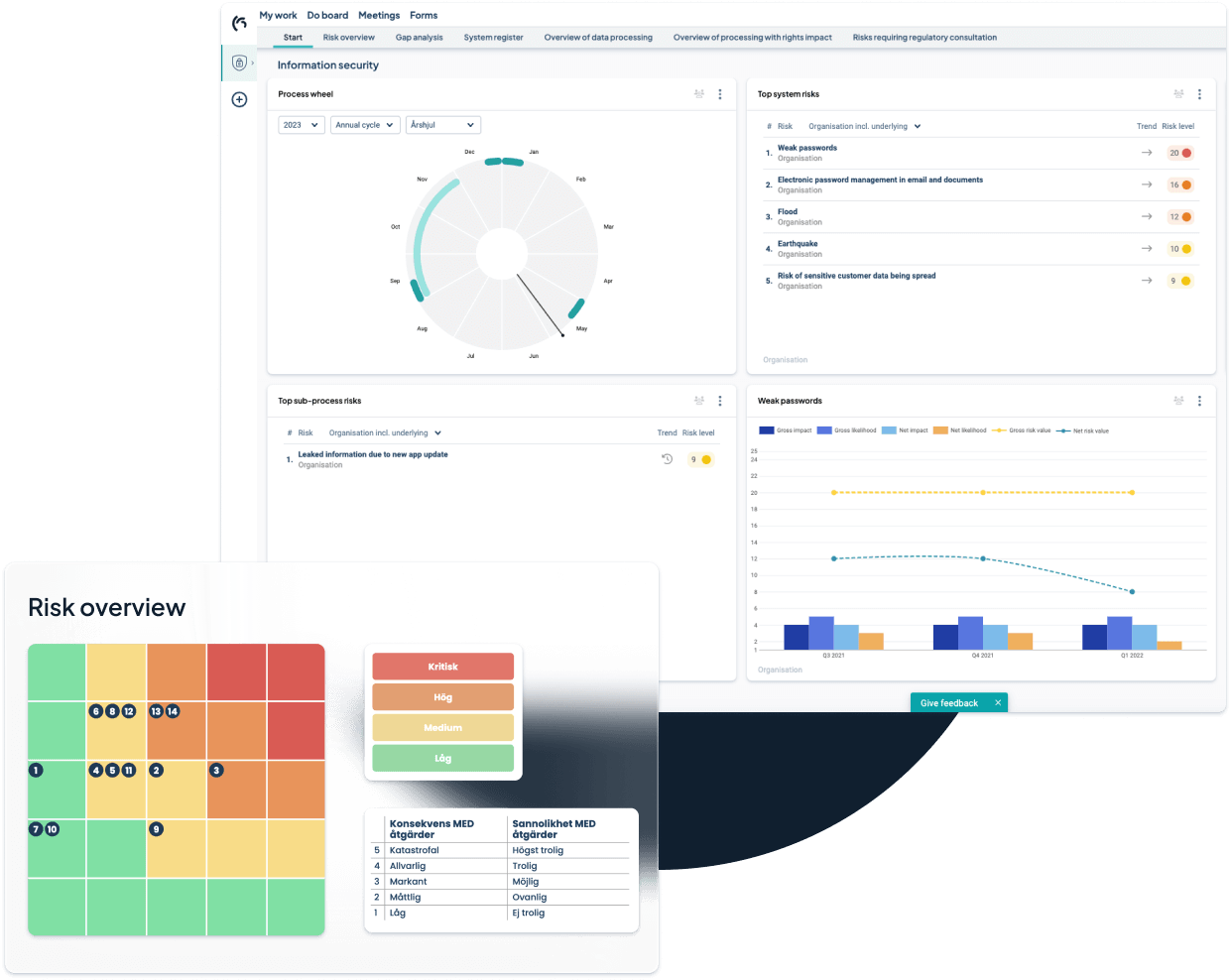 Why choose Stratsys' tool for information security?
Saves time
The tool collates all the relevant information you need in one place. This saves time and gives you a complete oversight as to where and how information is being handled.
Proactive risk analysis
The risk matrix visualises your risks while the GANTT chart makes clear what needs to be done and by whom. This makes it easier for you to take a proactive approach and prioritise your activities.
Legal compliance without concern
A clear structure makes follow-up and review easier. Not only that, but questions about compliance also become easier to answer.
Structured overview
The tool allows you to easily produce reports and analyses from all departments. Using tables, you can create a clear view over your data registers and action plans.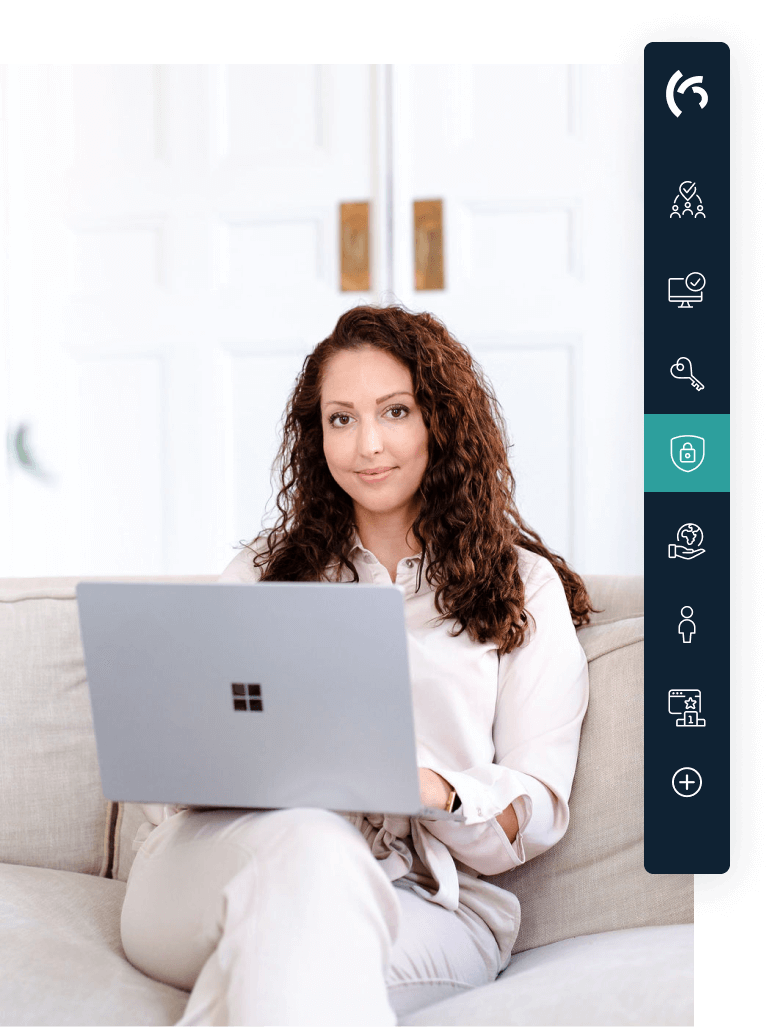 Would you like to learn more about how Stratsys' tools can help your business?
Get in touch and one of our experts will tailor a demo to meet your needs.