Healthcare, social care and challenges
Increasing demands on the part of clients, stakeholders and recipients are being made of private healthcare and social care companies' operations. Reporting and follow-up vary, depending on the client. Furthermore, more stringent demands are being placed on supervision, and checks have to be followed up and documented. There is a need for efficient reporting and an overview of operations in real time. By gathering business planning and quality work in the same place we can help meet the necessary requirements.
Challenges
▶ Digitised work processes
Streamlining the work and reducing the time spent on administration, so as to instead focus more on users and patients.
▶ Safer work environment
Creating a safe work environment for employees, and smoothly applying quality enhancing measures so as to support users and patients in their everyday lives.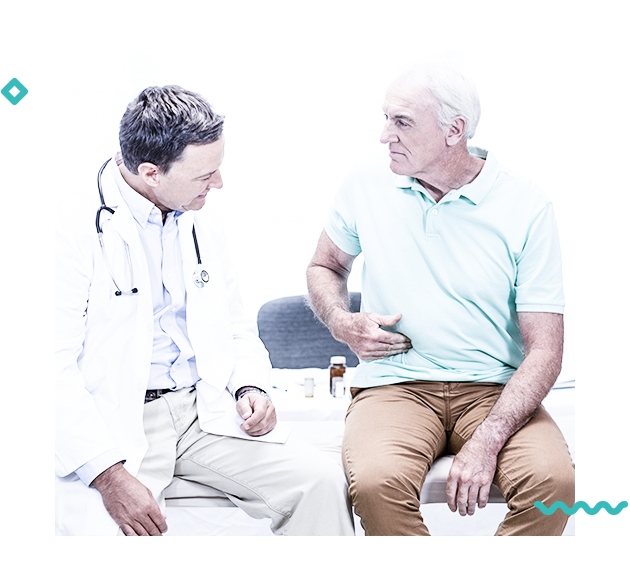 ▶ Clear overview
Having a clear and comprehensive overview of both quality work and business/operational planning that ensures that employees, managers and executives make the right prioritisations.
▶ Improve and develop
Getting better prerequisites for constantly improving and developing the business proactively and systematically.