227 400 +
users of Stratsys products and platform.
200 +
systems that can be integrated with Stratsys.
500 +
customers worldwide.
Some of our happy customers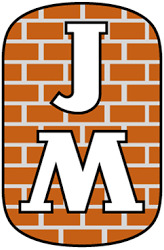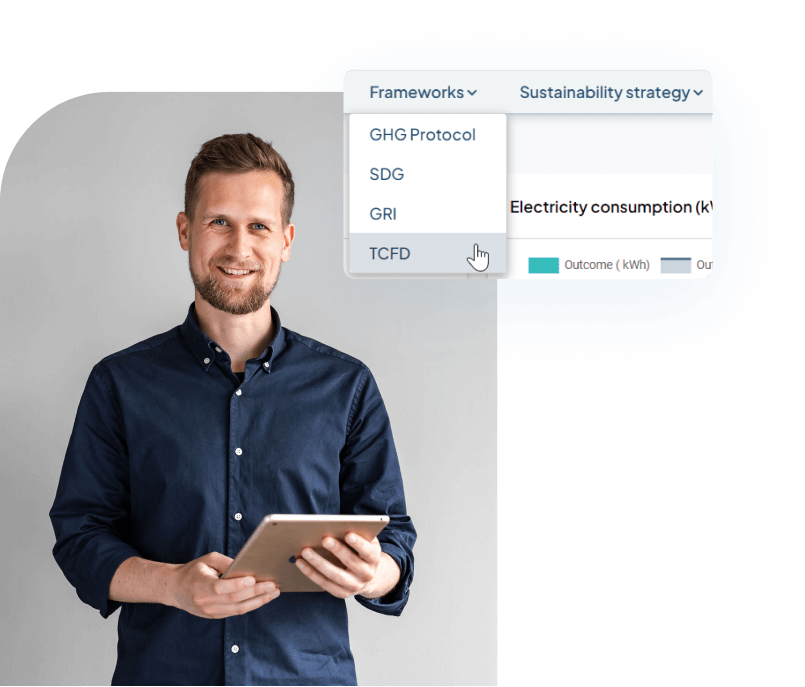 Frameworks
All frameworks at your fingertips
Stratsys makes it easy to map an organization's sustainability goals against multiple frameworks, letting businesses quickly put in place KPIs and sustainability strategy, set and visualized right down to operational tasks.
Sustainability data
Get the big picture
Whether used on its own or as part of a broader ecosystem of products, Stratsys allows sustainability specialists access to all the relevant sustainability data. And by putting sustainability reporting front and centre, organizations can identify issues, fix them, and grow their business.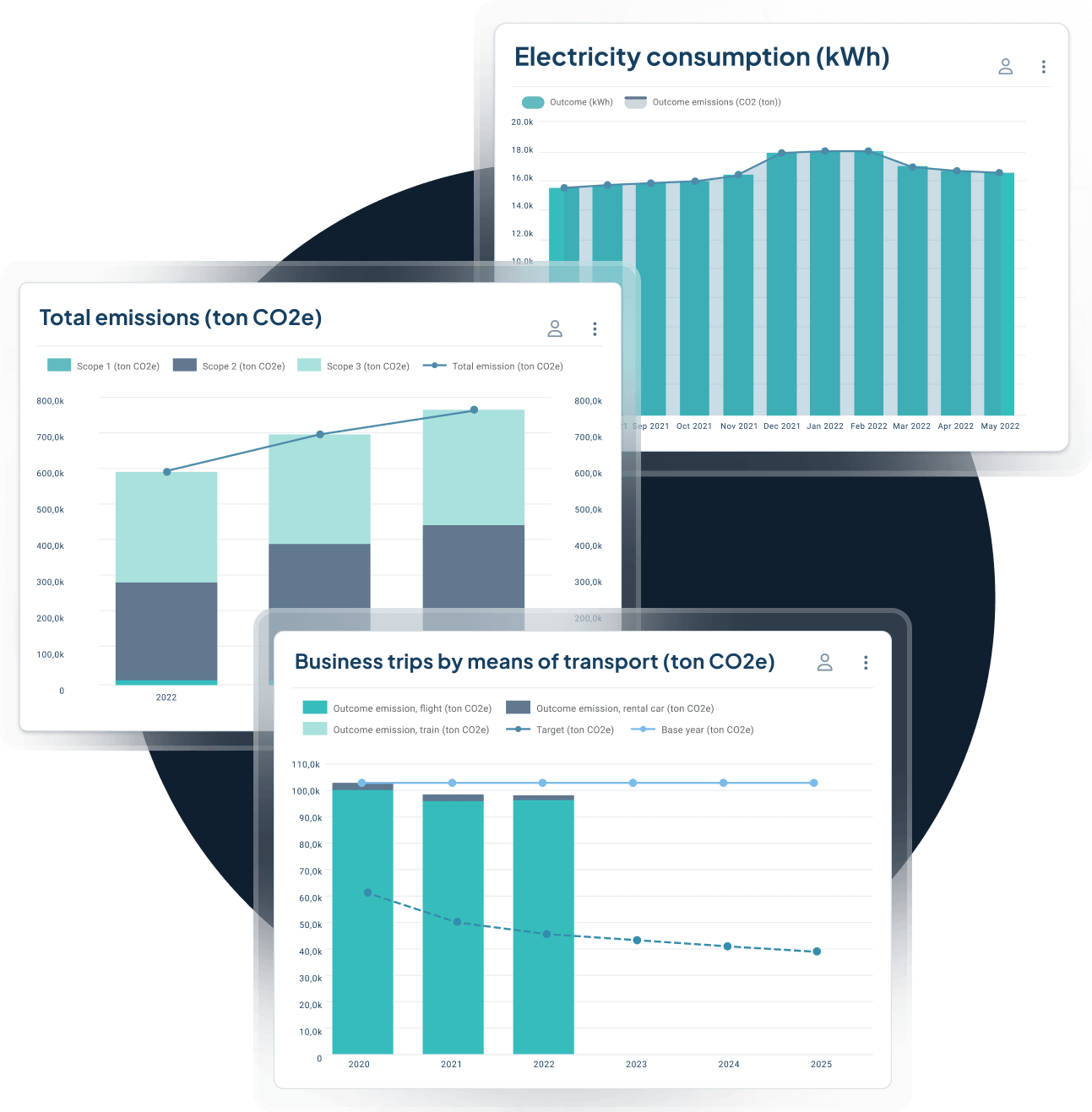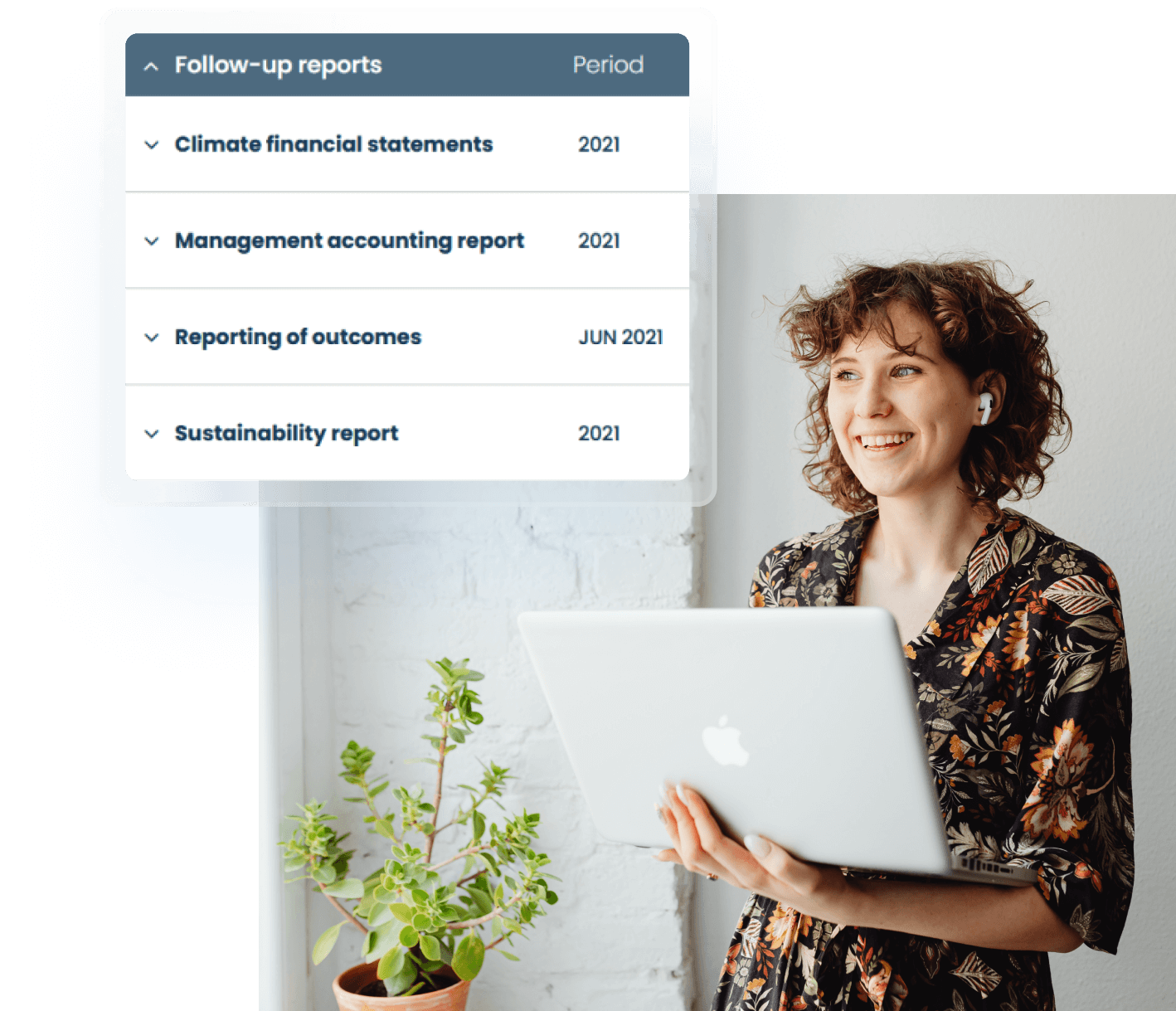 Reporting
It's a productivity product
Give every stakeholder information that they can really use - at the click of a button. With automated report generation in a wide range of formats, data can be effortlessly shared across the whole organisation.
Relevant frameworks and regulations for sustainability reporting
ESG
ESG stands for Environment, Social and Governance and is a more detailed definition of the concept of sustainability.
Sustainable Development goals
The 17 global goals for sustainability development aim to create a socially, environmentally and economically sustainable world.
EU taxonomy
The EU taxonomy helps to classify environmentally sustainable economic investments with the aim of reaching the Paris Agreement by 2050.
GHG Protocol
The Greenhouse Gas Protocol is a standard for how businesses can calculate and report greenhouse gas emissions.
GRI
GRI stands for Global Reporting Initiative and is a framework for how companies can report sustainability.
TCFD
TCFD stands for Task Force on Climate Related Financial Disclosures and is in support of how companies should be able to identify their climate-related financial risks and opportunities.
What our customers say about Stratsys

"Above all, we are pleased with how user-friendly the tool is. It has enabled us to create a common working procedure across the entire organisation. Stratsys' consultants were also very capable, attentive and they supported us with ideas throughout the process."
Björn Österby
Development Strategist, Lindesberg

"Now it's easy for us to access the information we need and keep an eye on how we are doing in relation to our goals. Before we had Stratsys' tool, we produced our reports manually using Word and Excel and this relied heavily on resource-heavy cooperation between the various different parts of our organisation."
Josefin Moback
Operations Controller, Swedish Union of Tenants
Why choose Stratsys Sustainability product?
Easy
With complete oversight of all sustainability issues in one place and all relevant frameworks available out of the box, you can quickly get to work on improving your company's profile.
Scalable
Easily configurable for new requirements as and when they occur, Stratsys Sustainability grows with your company, adapting to a constantly changing sustainability landscape.
Productive
A single point of truth for the entire organisation helps breaks down silos and lets all stakeholders easily access the information they need for better, quicker decision making.
Strategic
Data without context is meaningless - Stratsys Sustainability is all about giving you data you can use, giving you relevant insights no matter which role you occupy within an organisation.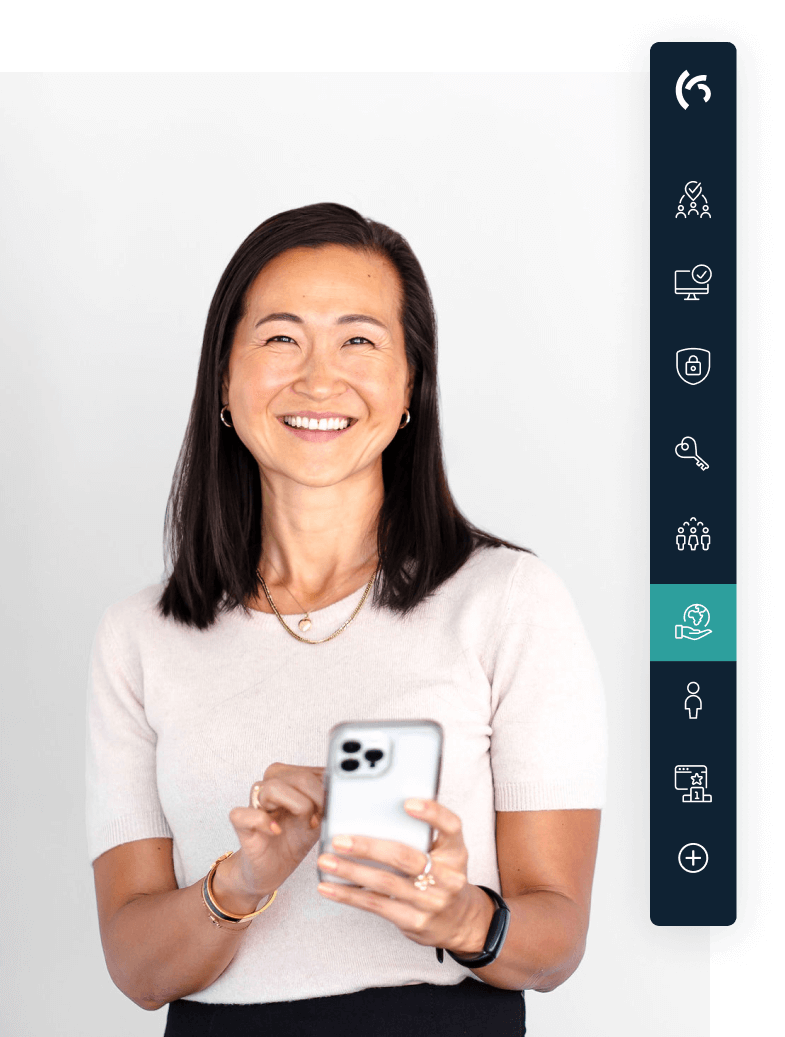 Start your journey with Stratsys today
Get in touch with one of our experts to learn more about our Sustainability product