An industry involving complex challenges
The construction, contracting and property industries are facing complex challenges. A rapidly changing environment has increased companies' need for digitalisation, flexible governance and sustainable business models. Companies within the sector are seeing the need for robust business planning whereby the progress of strategies and their outcomes can be measured in real time. This is to facilitate proactive identification of challenges and opportunities, and so as to be able to act in response to them. To succeed in their business planning and their operational strategic work, many companies are looking beyond existing business systems and are seeking more innovative digital platforms. This is to ensure future sustainability and competitiveness.
Challenges
▶ Strategic and business planning
To achieve a flexible process within goal-oriented and strategic work, so as to facilitate follow-up and allow work on actions on a quarterly basis.
▶ Management of portfolios and projects
To gain an overall view of projects, and to monitor risks, costs and consistency when projects fail to deliver the business value calculated for them. To risk-assess and monitor deviations in real time, and ensure the projects are delivering value.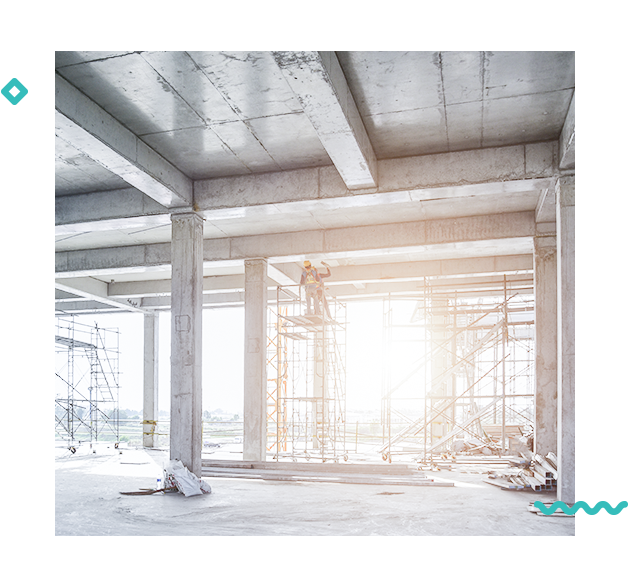 ▶ Global sustainability goals
 To strengthen sustainability work and make the sustainability goals into an integral part of business planning, and to be able to clearly visualise important data on energy and the environment.
▶ Automation and digitisation
To deviate from manual processes and instead automate collection of important data from the property systems through stable digital solutions and integration.