A strictly regulated industry
The banking and finance sector is one of Sweden's most strictly regulated industries. The requirements on the part of the Swedish Financial Supervisory Authority and the European Banking Authority regarding adherence to regulations are creating a large volume of administration that companies have to deal with. This creates stringent requirements regarding operations within the sector, involving the set-up of efficient processes concerning their internal governance and control.
Companies within the sector still face inefficient system solutions and sometimes entirely manual procedures for the GRC processes. At the same time more and more banks and finance companies are starting to see the potential of the ability to proactively manage risks and opportunities through digitisation of their GRC processes. This is in order to attain good internal governance and control, and consequently increased flexibility in adapting to internal and external changes – to achieve the objectives the operations entail.
Challenges

:

▶ Risk management
Proactively mapping and managing risks in one place, applying a uniform approach to work.

▶ Information security/cybersecurity
To ensure efficient information security and confidentiality work.

▶ Compliance
To ensure efficiency and transparency in processes concerning adherence to regulations.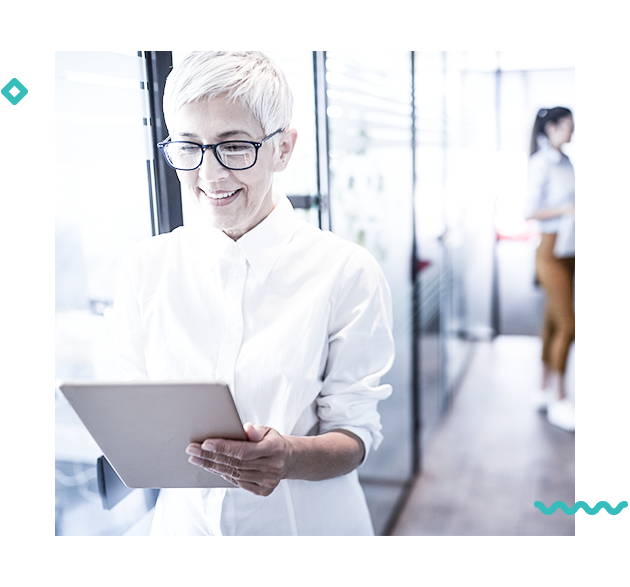 ▶ Internal control
To ensure good internal governance and control for increased flexibility and quality.
▶ Commitment and participation
To simplify management of the GRC processes and thus increase involvement and commitment to operations.