Stratsys continues to expand and we are proud to announce the opening of our new office in Oslo. Our partnership with the investment company Verdane has brought us closer to the Norwegian market and made it easier for us to simplify our Norwegian customers working lives!
Stratsys is a market leader among SaaS companies for planning, implementation and follow-up. Our products help to digitize and keep track of plans and goals, help companies to act quickly on change and to live up to legal requirements, rules and competition.
"Thanks to our strong position in the Swedish market, expansion has been high on our priority list in recent years. We offer solutions that can save an enormous amount of time and money for players in both the public and private sectors, so we look forward to keep growing, together with our Norwegian customers, "says Henrik Lepasoon, CEO of Stratsys AB.
With a strong partner backing us up
Verdane is a Norwegian investment company that collaborates with ambitious northern European software companies to help them take the next step. Verdane's proximity to, and long experience of, the Norwegian market is something that will help us expand our customer base in both the public and private sectors.
Ready to increase the pace
"Stratsys already has customers in Norway, but now we feel ready to increase the pace and be closer to our customers with our own employees on site," says Andreas Brandin, General Manager / CEO of Stratsys AS.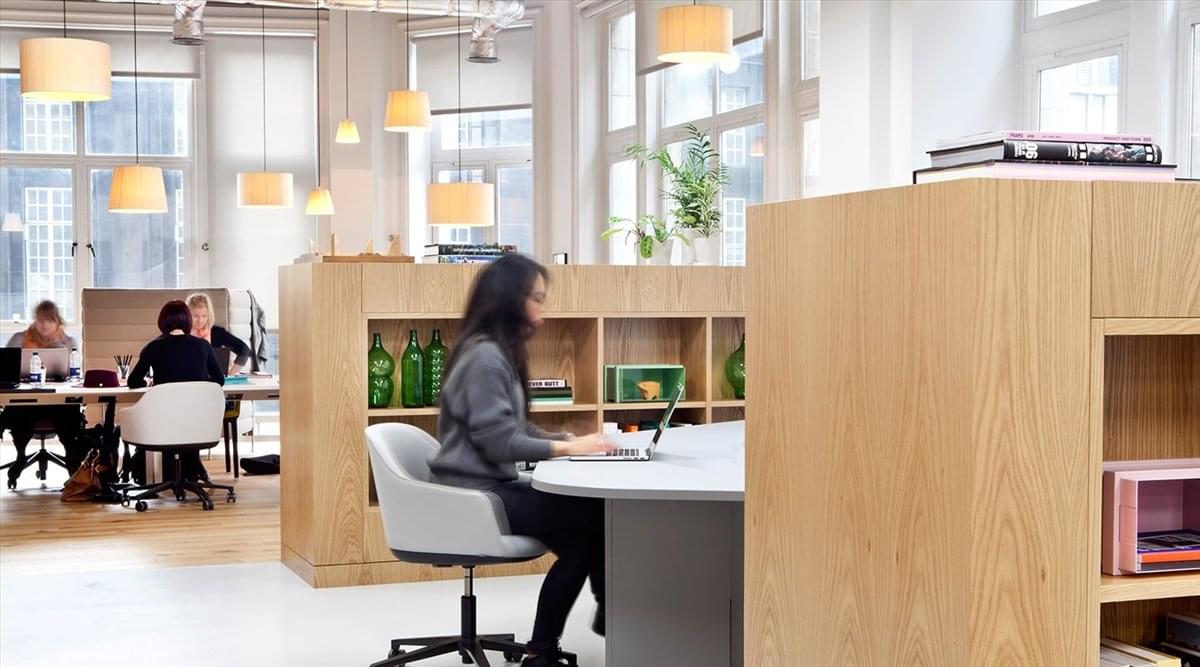 Our new office in Kvadraturen, centrally located in Oslo.
"Stratsys Saas products for Governance and Management, Internal Governance and Control and Quality Management have been successfully sold in Sweden to both the public and private sectors. Organisations working in these areas places high demands on us and our products when it comes to flexibility, simplicity and rapid improvement. This is what me and my new employees in Norway will bring to the Norwegian market: a simplified worklife, "says Andreas.
For more information contact;
Andreas Brandin, Daglig leder at Stratsys AS, +46 703 43 10 14, andreas.brandin@stratsys.com

Henrik Lepasoon, CEO at Stratsys AB, +46 707 13 48 03,
henrik.lepasoon@stratsys.se