Do-Board
Co-work in real time, wherever you are
Get on top of your daily planning with Stratsys Do-board. Prioritize and focus on your team's daily activities in real time to always know where you are heading and how to take the next step.
Organize and prioritize
To visualize your work in columns and organize it on a board is nothing new, but rather a proven and easy way to do great work. So why complicate things? Stratsys Do-board lets you and your team create your own work flow.
Simplify co-operation and communication throughout your teams or projects
Get a clear overview for quick decision making
Make sure everyone knows their responsibilities by staying updated on the latest intel
Visualize your strategies, goals and activities on an interactive board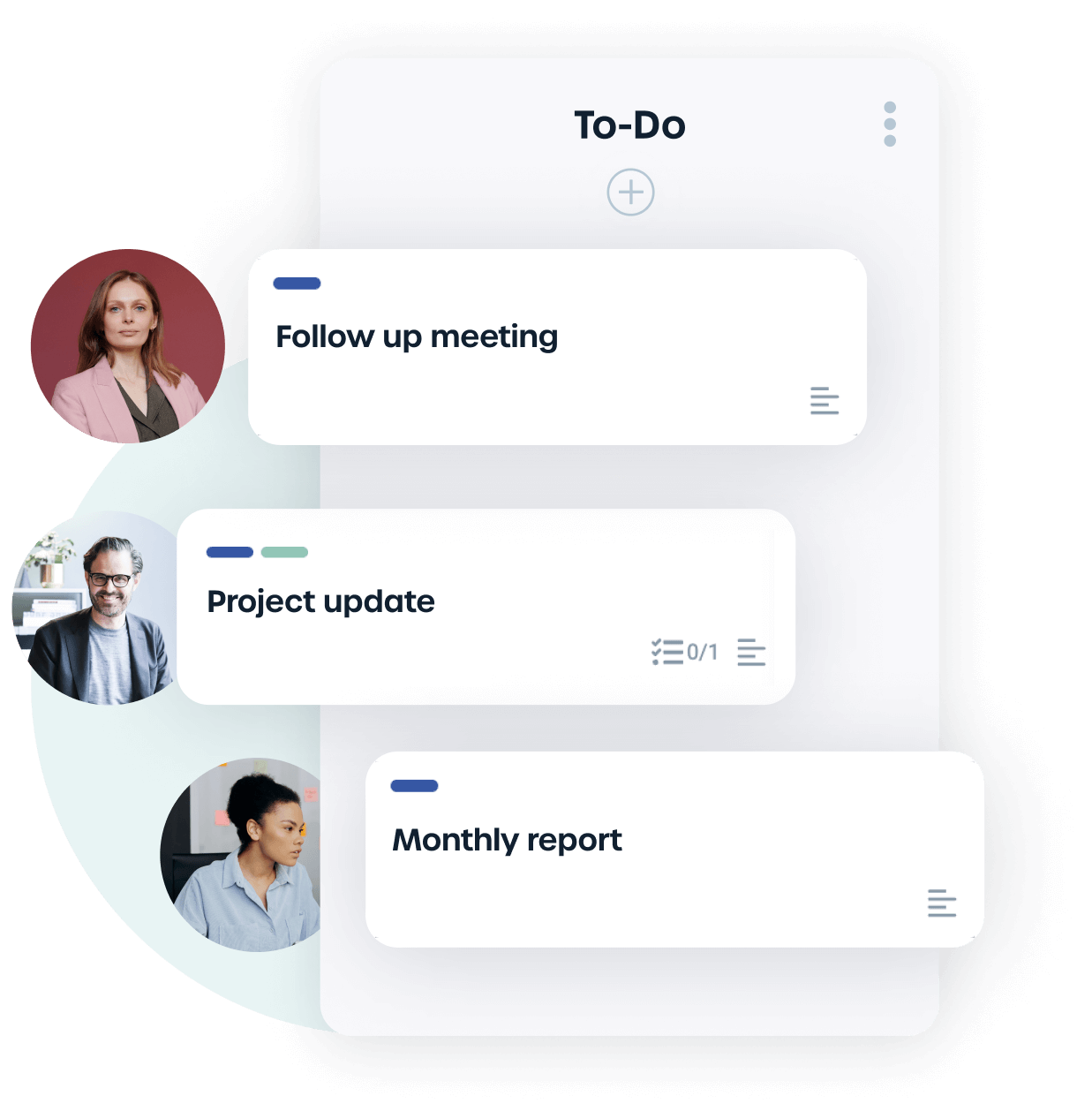 Better overview, for everyone
With a shared digital workspace, creating the right environment for co-operation is easy. WriteMark down every detail and keep track of progress while seeing the end goal take form through your work.
Skapa obegräUnlimited amount of boards , filled with columns and cardsnsat antal brädor
Invite your colleagues to shared boards
Comment and communicate with your team on any or every card
Create subtasks and deadlines for your cards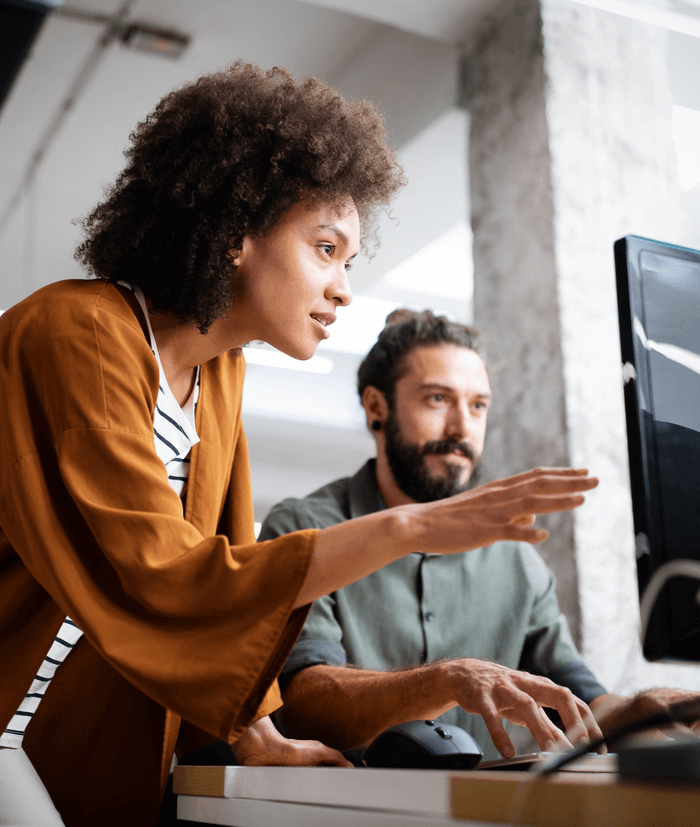 Learn more how Stratsys' products can help your business
Get in touch with us today and one of our experts will tailor a demo to meet your needs.