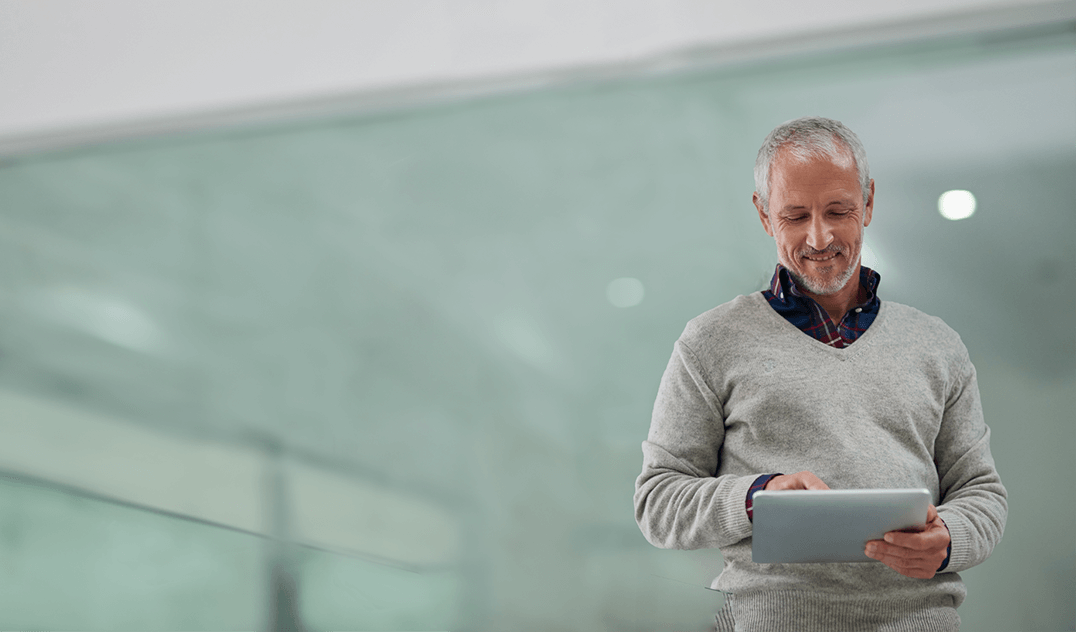 GRC for strategic survival and peace of mind
Structured GRC work is a central part of any business strategy. The alternative can be very costly. Ensuring an ability to act and take strategic decisions with regard to risk-related factors requires system support. A systematic structure, overview, information sharing and a reduced risk for manual handling all count among the benefits of system support.
Effective GRC work also gives you peace of mind knowing that your business is being run correctly. Silos between functions are common, and they can lead to divergent views of the business, different priorities or cause GRC work to remain solely within its specialist function rather than become integrated across the business.
Stratsys simplifies the information flow throughout the entire organisation and lays down the right conditions for a common view of the work on prioritised risks and needs.
What Stratsys can do within GRC
GRC is an extensive area, and here at Stratsys we have opted to cover the most central aspects of the work. Our platform can integrate easily with other systems for specific and more in-depth solutions.
Risk & Control
Risk management and internal control at all levels of the organisation. Direct measures and recurring control activities combine to create a continuous risk-reduction process.
Compliance
Compliance can be handled through verifiable control activities linked directly to legal requirements and voluntary standards. Activities can be grouped for implementation, for example individual processes and units.
Internal Auditing
Audits are supported through auditing functions which can gather both internal and external recommendations, and which those responsible can use to create traceable action plans to meet the recommendations.
Continuity Planning
Continuity planning is the next step in risk management. Support is given to the identification of critical resources at the process level and planning for how they can be secured in the event of an outage or crisis situation.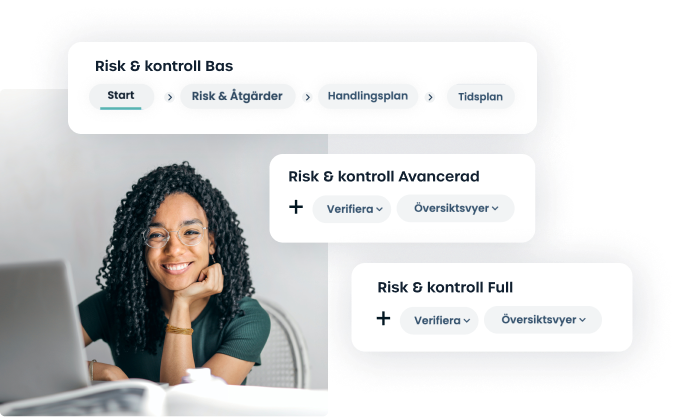 Stratsys products within GRC
Begin your journey with Stratsys today
Would you like to learn more about how our digital tools can help your specific business? Get in touch and one of our experts will tailor a demo to you and your needs.